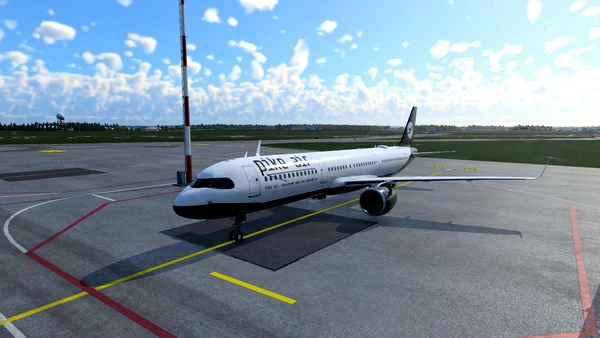 VelocityNotvs
Like our liverys? consider joining ...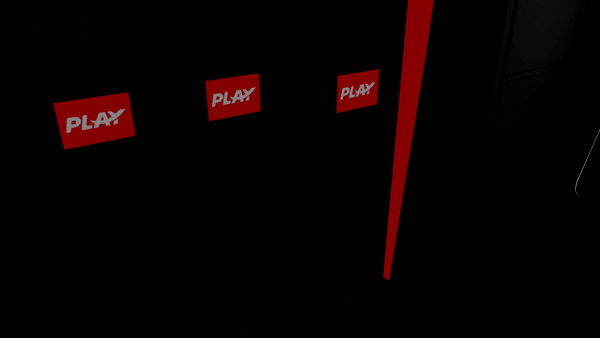 Aaryan Sharma
Hello People This livery pack inc...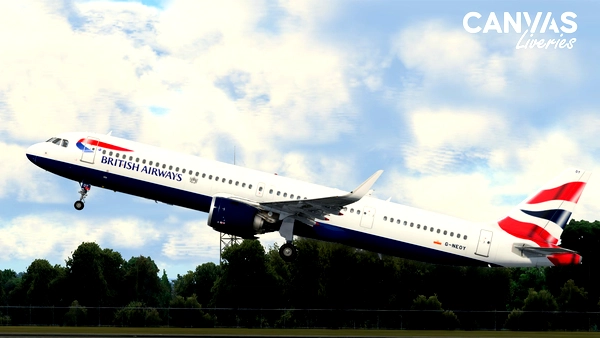 Full-Flight
This is a fleet pack for British Airways' curre...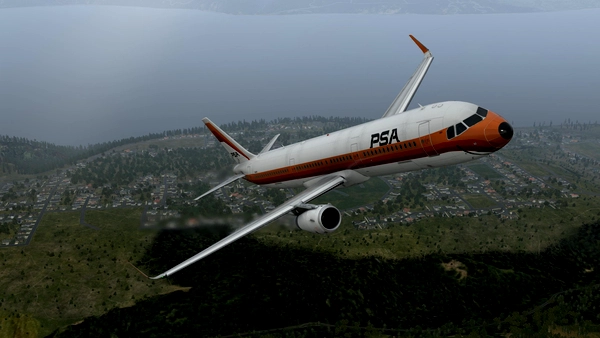 ZatoFliesYT
This Is Not A Heritage Livery By American But A...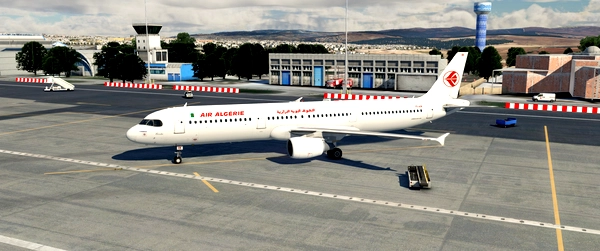 Pretzed
Air Algérie Airbus A321-200 (FICTIONAL) ...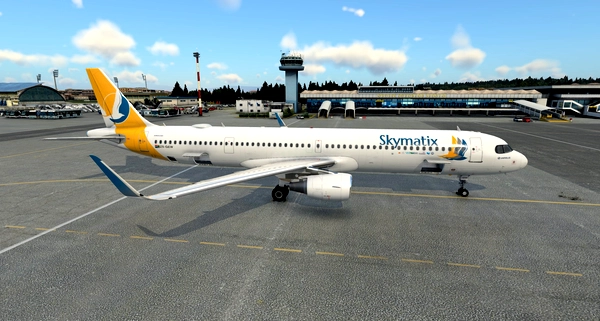 WalkGeo for Skymatix
This is my Skymatix livery for the Toliss A321...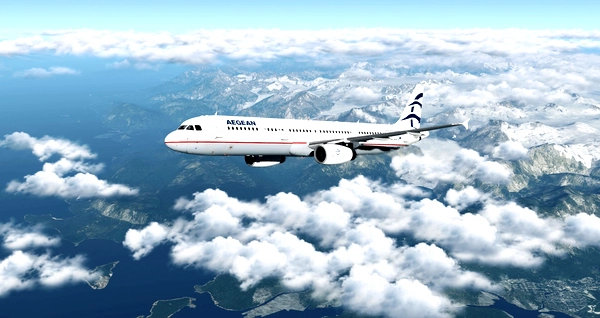 Cro
Aegean SX-DGP Livery for Toliss A321 wi...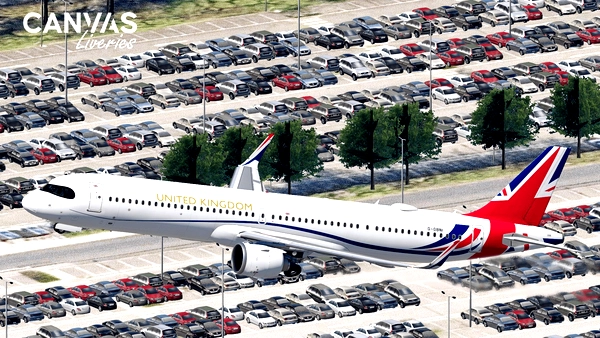 Full-Flight
This represents the newly repainted A321 NEO (G...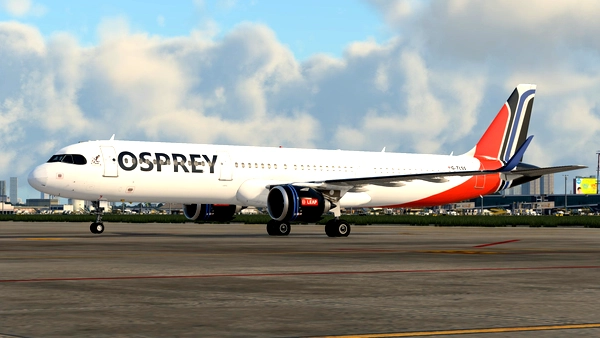 ZatoFliesYT
Official Livery Of British Avgeek For The Tolis...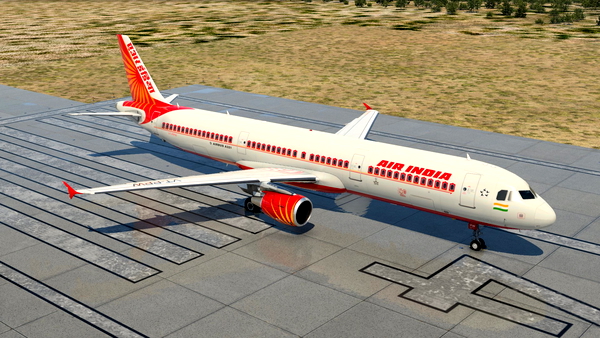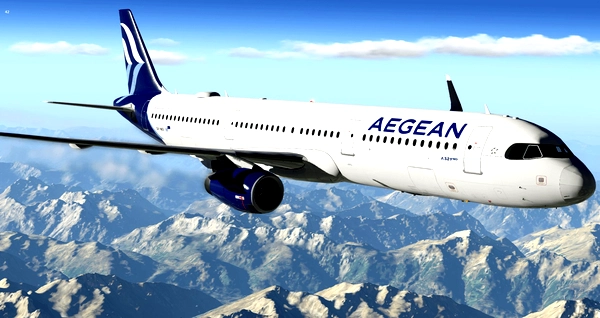 Cro
Aegean NEO Livery for Toliss A321 with ...
Change Language
Your current language setting is English. You are about to change your default language.