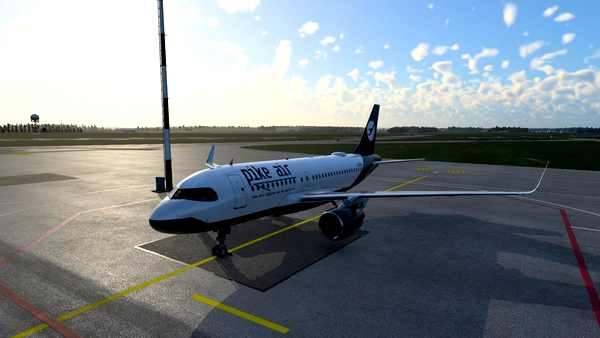 VelocityNotvs
Like our liverys? consider joining ...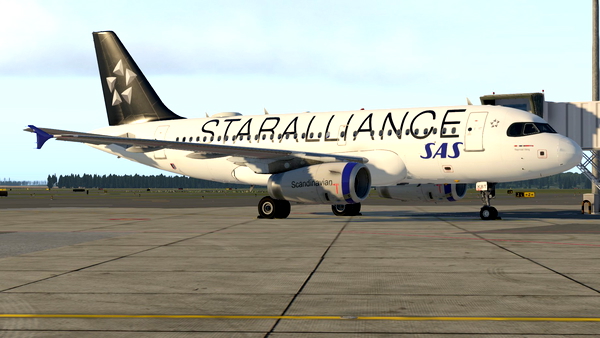 Aaryan Sharma
Scandinavian Airlines Star Alliance livery for ...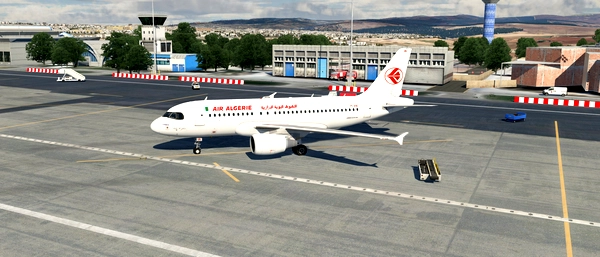 PretZed
Air Algérie Airbus A319-100 (FICTIONAL) ...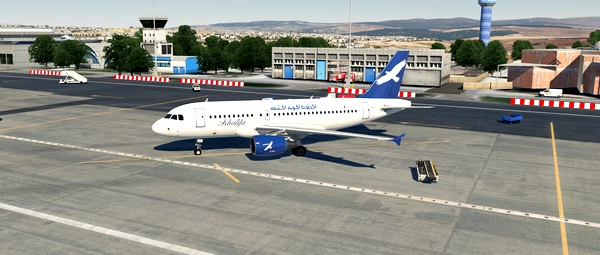 PretZed
The Algerian former airline Khalifa Airways Air...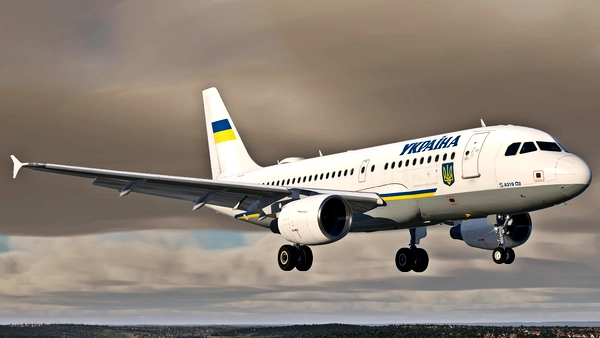 Airway Simulations
Rendition of Ukrainian Government Airbus A319-1...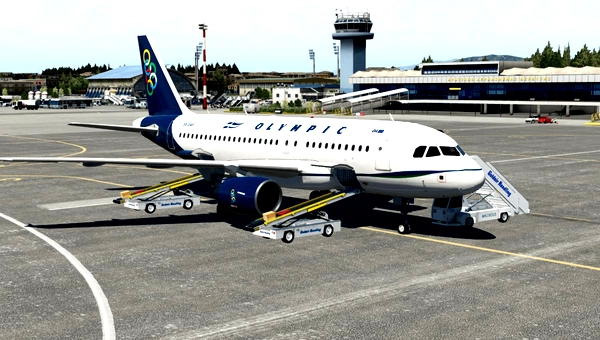 itsCro
Olympic Air Livery SX-OAF [2009-2014] f...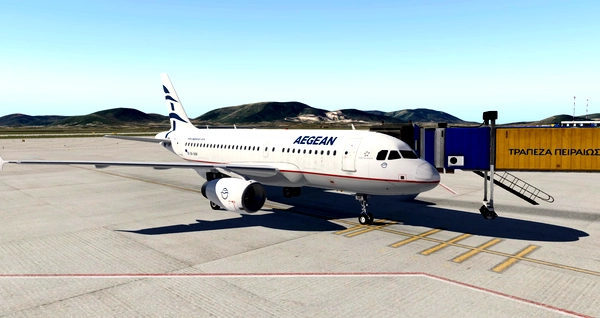 Cro
Aegean SX-DGP Livery for Toliss A319 wi...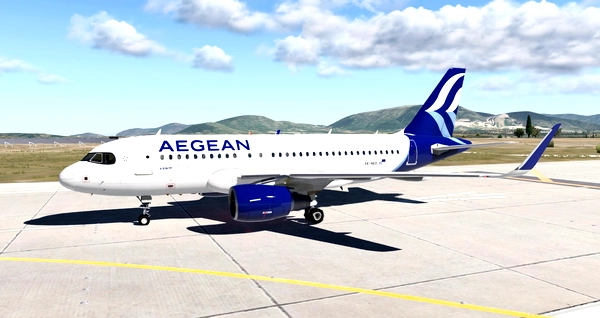 Cro
This is a fictional livery of the Airbu...
Change Language
Your current language setting is English. You are about to change your default language.