X-Plane 12 Mods & Add-Ons
Welcome to X-Plane.to ~ a place where thousands of X-Plane 12 add-ons and mods have come together. Discover and download free scenery enhancements, aircraft liveries, improvements, tweaks and many more add-ons to improve your gaming experience. X-Plane.to is home to more than 1000 community developers and flight simulation enthusiasts who are dedicated to further improving the fascinating world of X-Plane 12.
New Uploads
Freeware for X-Plane 12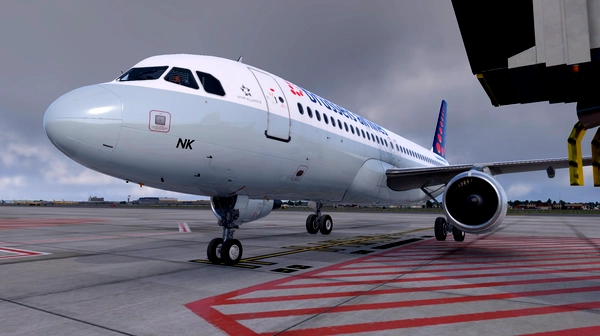 Bru_avspotter
Brussels Airlines old livery with registration OO-SNK for...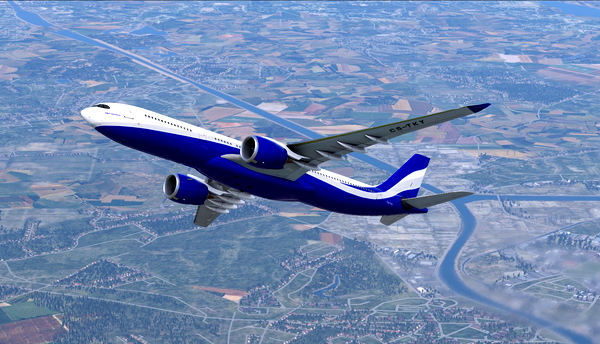 Bru_avspotter
HiFly A330-900neo CS-TKY for the X-Works A330neo...
Bru_avspotter
Condor A330-900neo D-ANRA for the X-Works A330neo mod...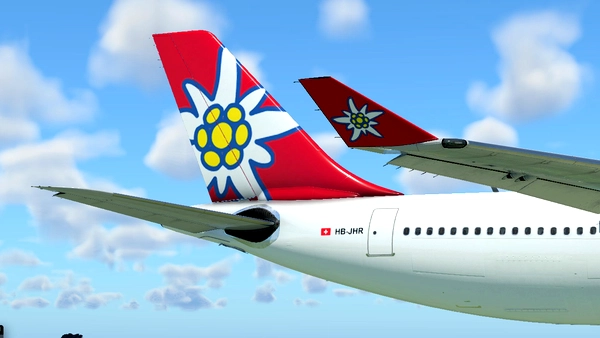 Aymeric_Austral
Hello, i share with you today this livery from Ed...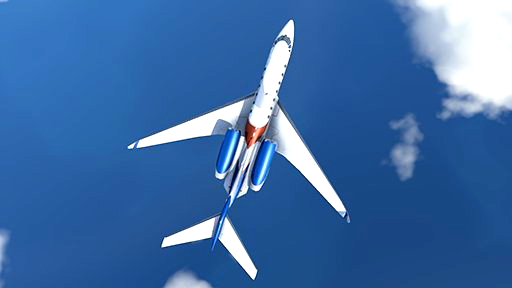 Thomas fromda Bahamas
Here is 'part 4' of the textures for the...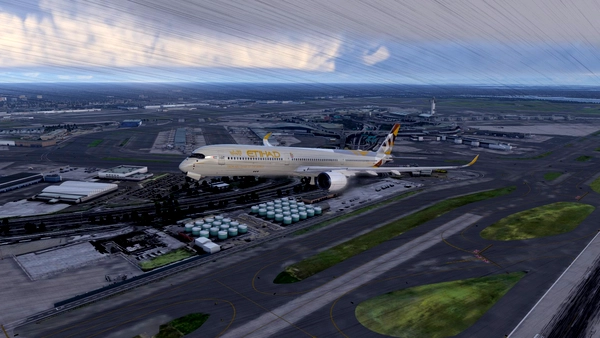 REDNECK23
These liveries are for the FFA350 1000 MOD which I will l...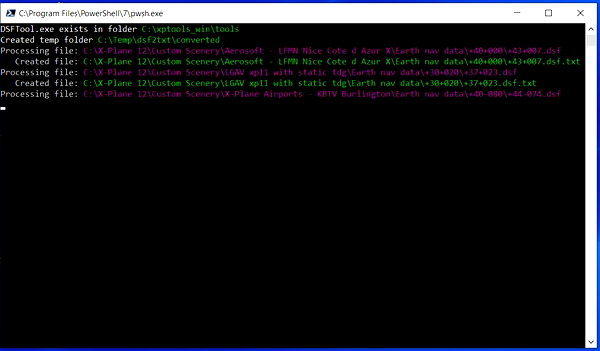 ikatergaris
This is a powershell script designed to work on Windows 1...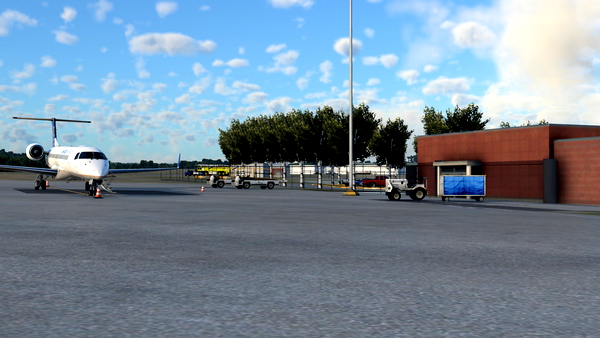 EOzman
Presque Isle International Airport is a small, regional a...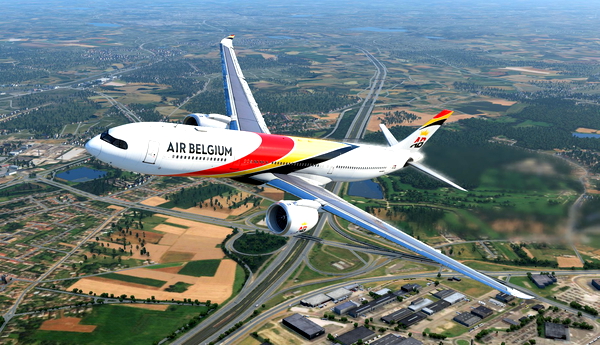 CaptainRobbe
Air Belgium A330-900neo livery for the X-Works a330-900ne...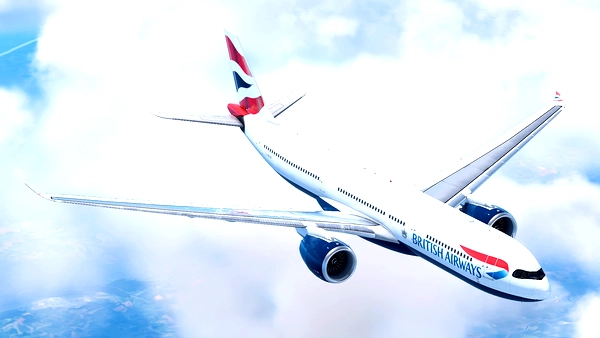 Cam Boyer
Hi All, By popular demand, here is my fictional B...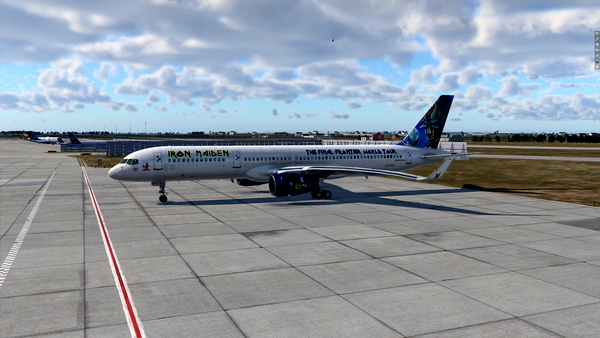 stevemed2020
A livery for the flightfactor 757-200 and 757-300 from th...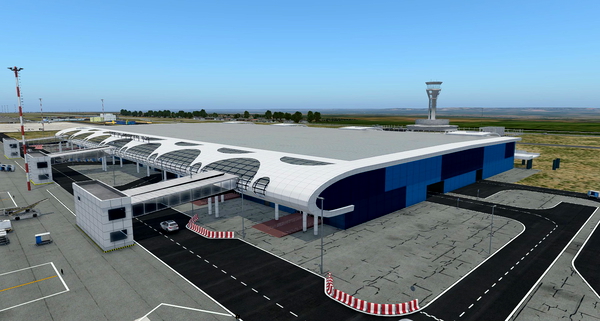 Devinci
Devinci is proud to offer this 100% freeware version of o...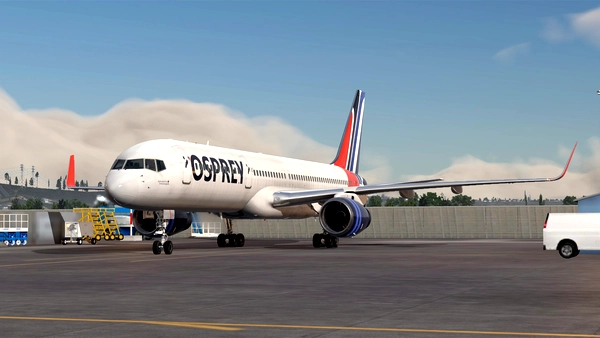 ZatoFliesYT
Official Livery For British Avgeek! ...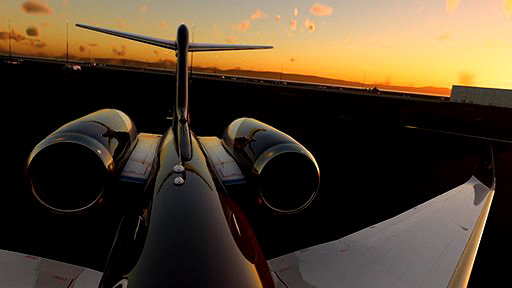 Thomas fromda Bahamas
Here is 'part 3' of the textures for the...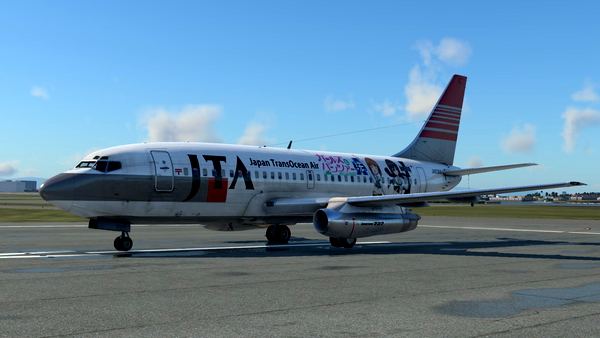 jayng9663
Support both XP11&12 FlyJSim732 JTA Girls und...
---
Trusted by millions of pilots worldwide
X-Plane.to is a world-leading resource for X-Plane 12 addons and mods.
Add-Ons uploaded

484+

Downloads

44,960+

Members

7,399+