X-Plane 12 Mods & Add-Ons
Welcome to X-Plane.to ~ a place where thousands of X-Plane 12 add-ons and mods have come together. Discover and download free scenery enhancements, aircraft liveries, improvements, tweaks and many more add-ons to improve your gaming experience. X-Plane.to is home to more than 1000 community developers and flight simulation enthusiasts who are dedicated to further improving the fascinating world of X-Plane 12.
New Uploads
Freeware for X-Plane 12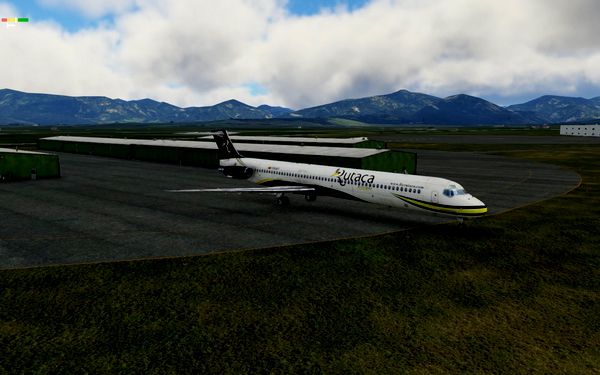 theflightaware
Hello everyone!Receive a cordial g...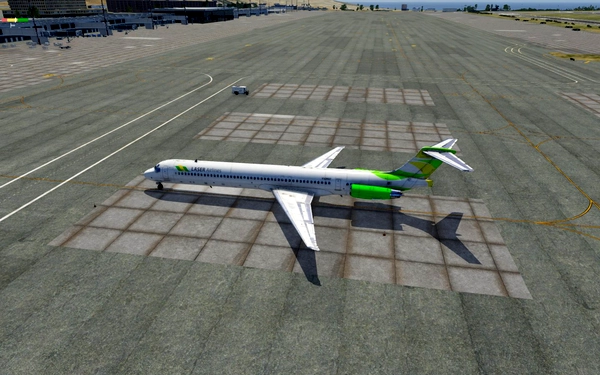 theflightaware
Hello everyone! The Laser Airlines new liveries. ...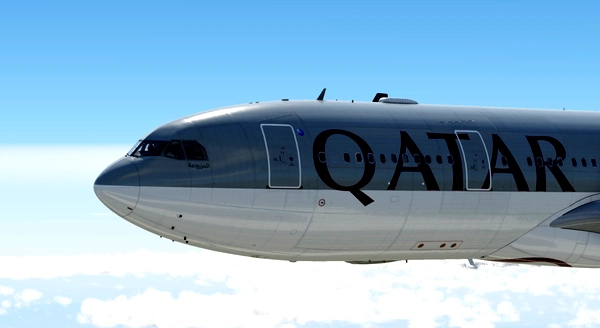 Tapzi
Qatar Airways livery for ...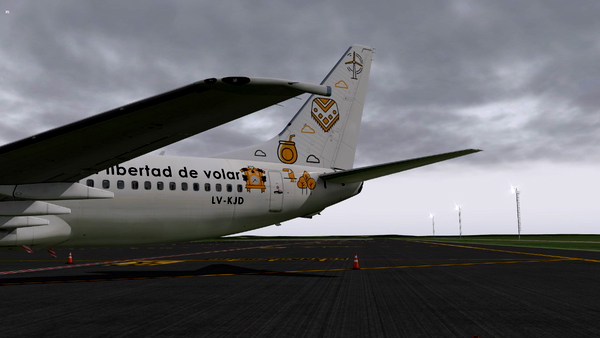 DelPlataDesign
Hey! I leave you a new livery...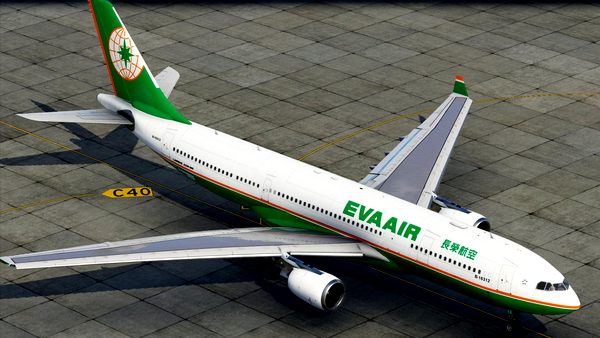 HamSlice72
I'd recommend using Carda's GE mod, but RR will work too,...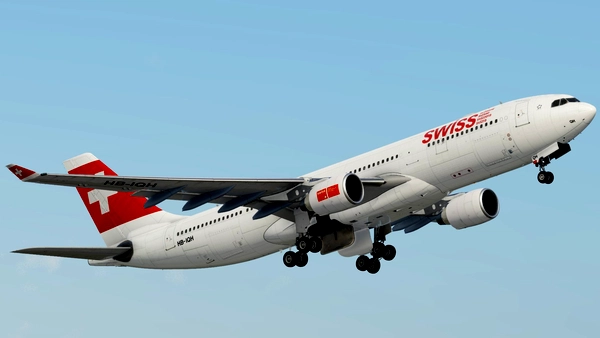 HamSlice72
This livery requires the Carda PW mod, it will work with ...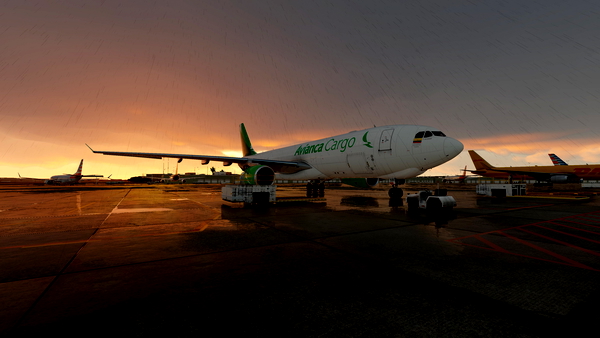 Alpha_0025
These presets are for VisualXP Ultimate version. Please f...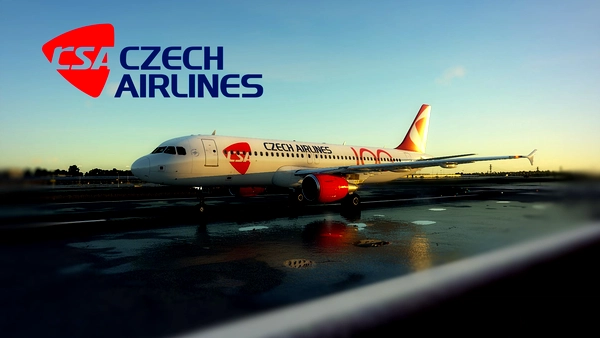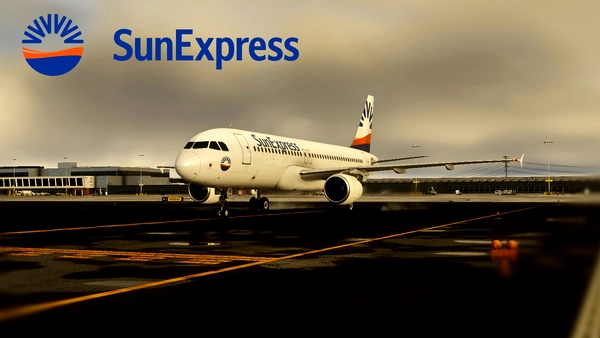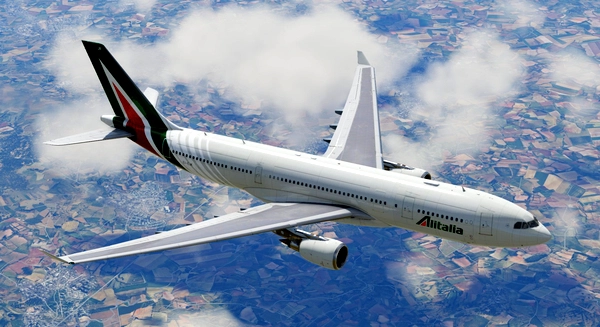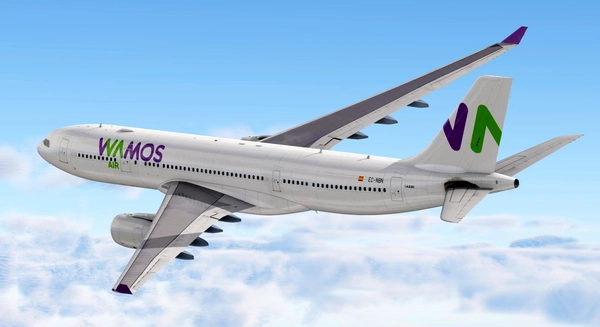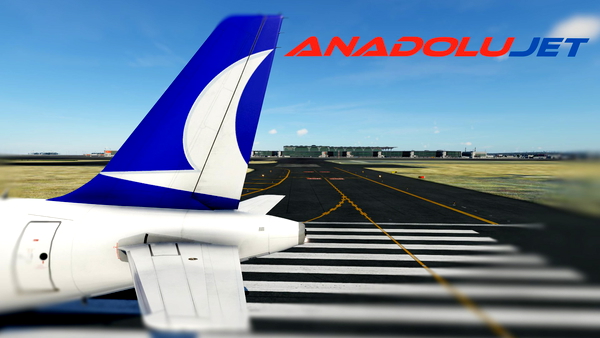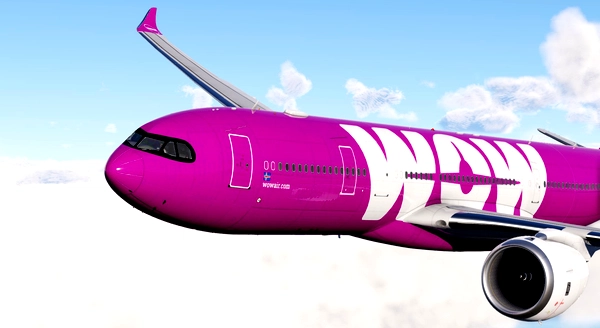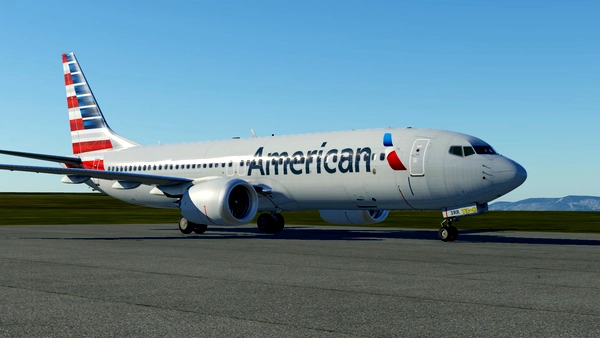 MaxDesign
Hello, this is my American 737 Max 8 livery. The registra...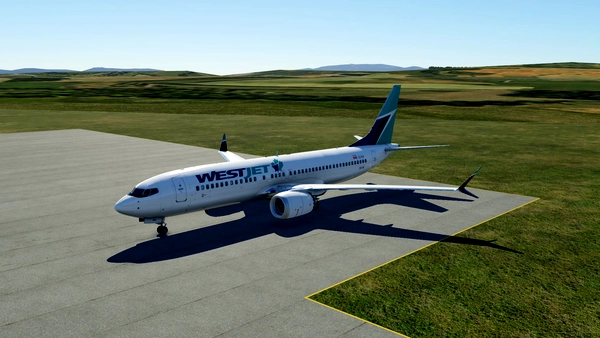 MaxDesign
Hey, that's my 737 MAX 8 C-GCAM livery. It was delivered ...
---
Trusted by millions of pilots worldwide
X-Plane.to is a world-leading resource for X-Plane 12 addons and mods.
Add-Ons uploaded

988+

Downloads

255,598+

Members

28,798+