FlightFactor A350-900 X-Plane 12 Add-Ons
Discover and download free scenery enhancements, aircraft liveries, improvements, tweaks and many more add-ons to improve your gaming experience. X-Plane.to is home to more than 1000 community developers and flight simulation enthusiasts who are dedicated to further improving the fascinating world of X-Plane 12.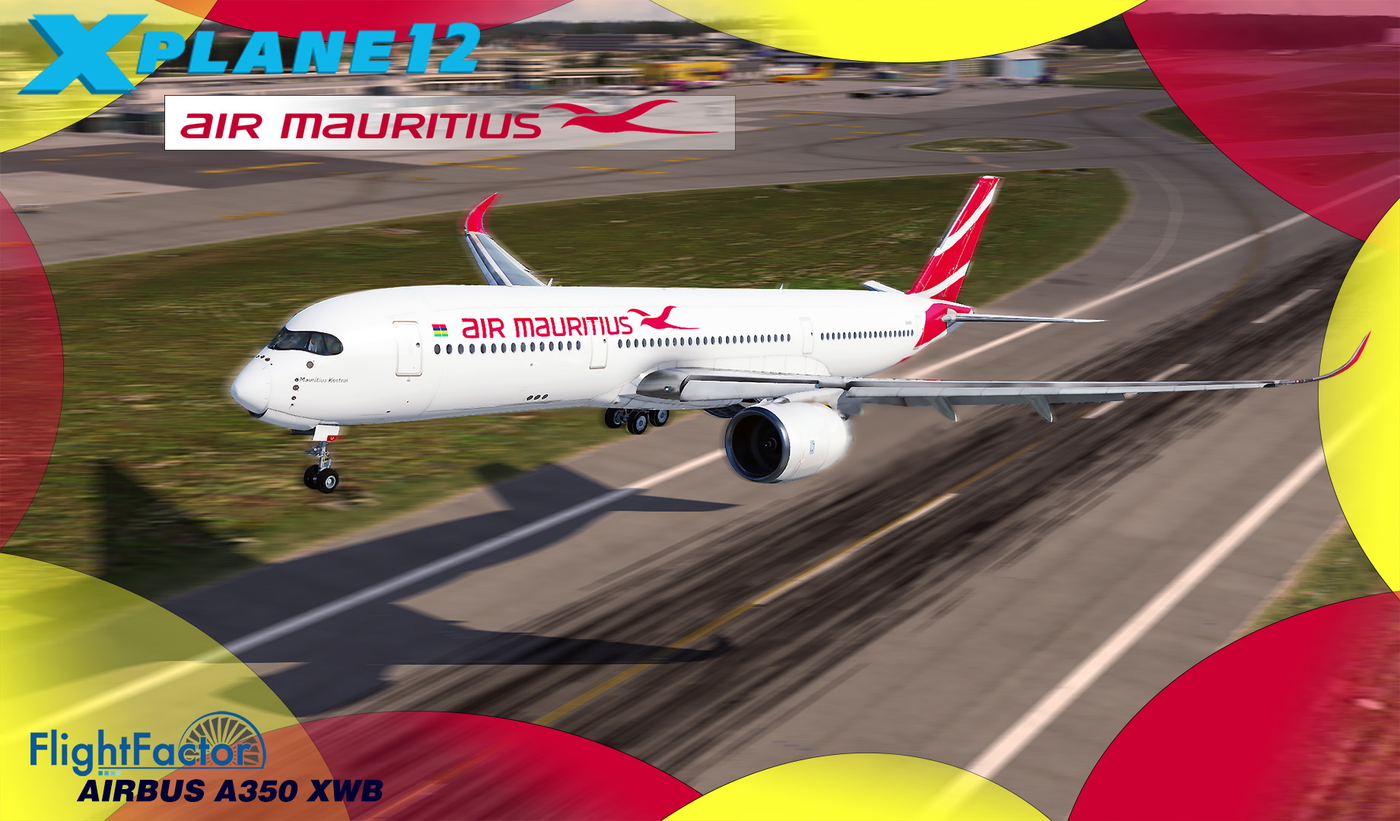 ⚠️ FlightFactor A350-900 is a third-party product which is not included in X-Plane 12 by default.
⚡️ New Uploads
An overview of all new add-ons released for this product.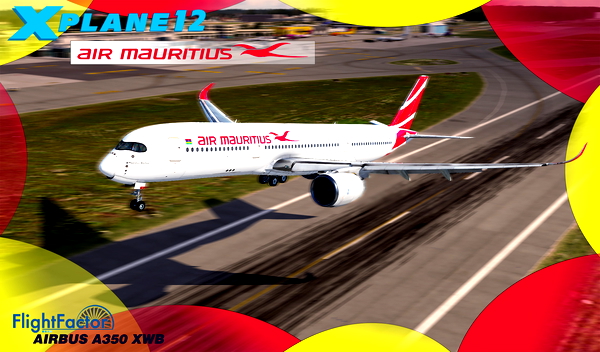 IlusiongameFR
Bonjour à tous voici la version ini...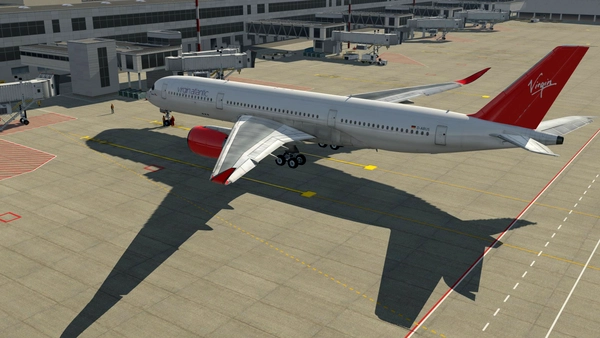 stuerfilms
DE Virgin Atlantic virtuel Airline...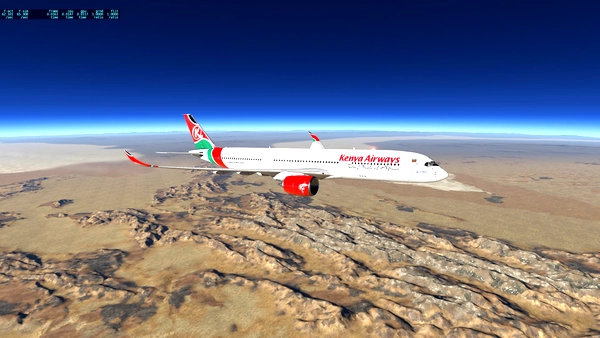 ClaudiusK
This is a rendition of Kenya Airways FF A3...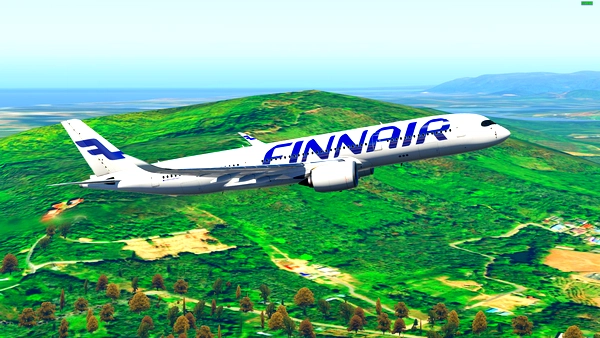 eerty
Finnair A350-900 liverypack for FFA350....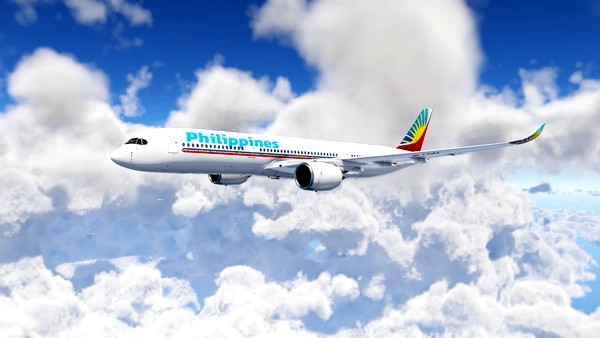 Shoebillstonk
After SO MANY Years since my l...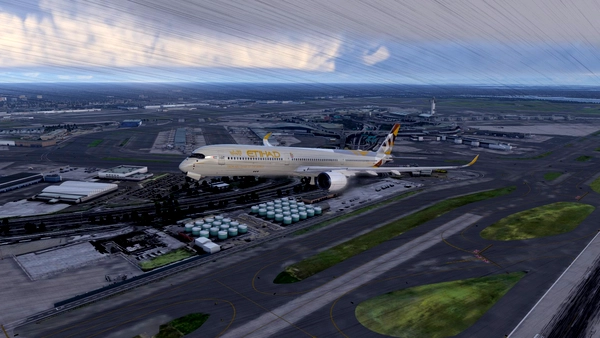 REDNECK23
These liveries are for the FFA350 1000 MOD...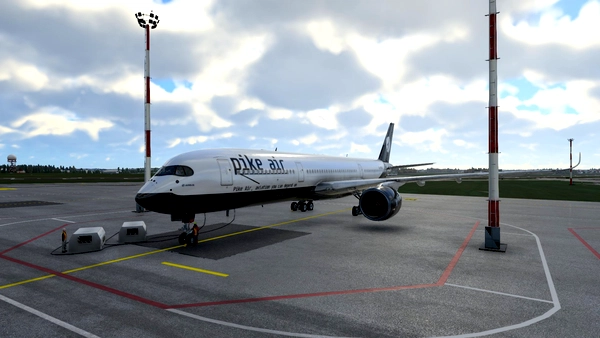 VelocityNotvs
Like our liverys? join here ...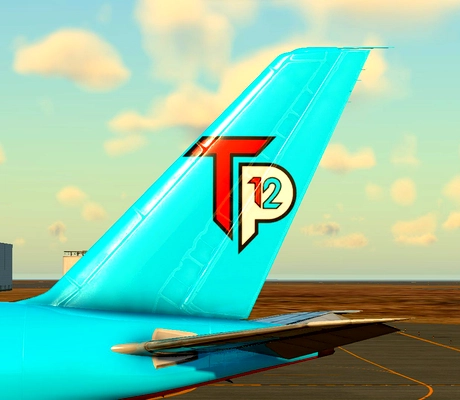 pilot.consti
Das ist das offizielle TimPictures liverie...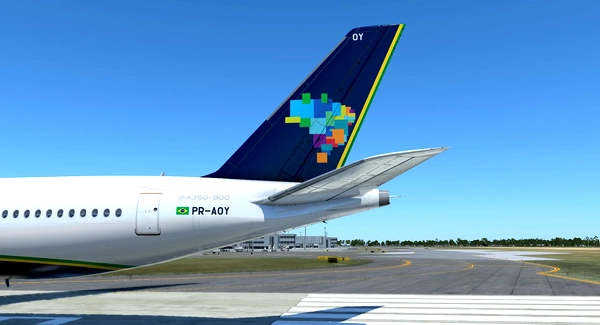 TPCunha
An Azul Brazilian Airlines livery for the ...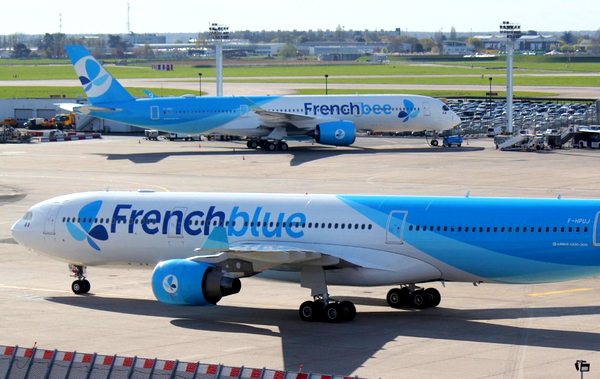 Romain.D
A350-900 of the French Bee compagny (old F...
---
💡 More Categories
for FlightFactor A350-900
---