ToLiss A319 X-Plane 12 Add-Ons
Discover and download free scenery enhancements, aircraft liveries, improvements, tweaks and many more add-ons to improve your gaming experience. X-Plane.to is home to more than 1000 community developers and flight simulation enthusiasts who are dedicated to further improving the fascinating world of X-Plane 12.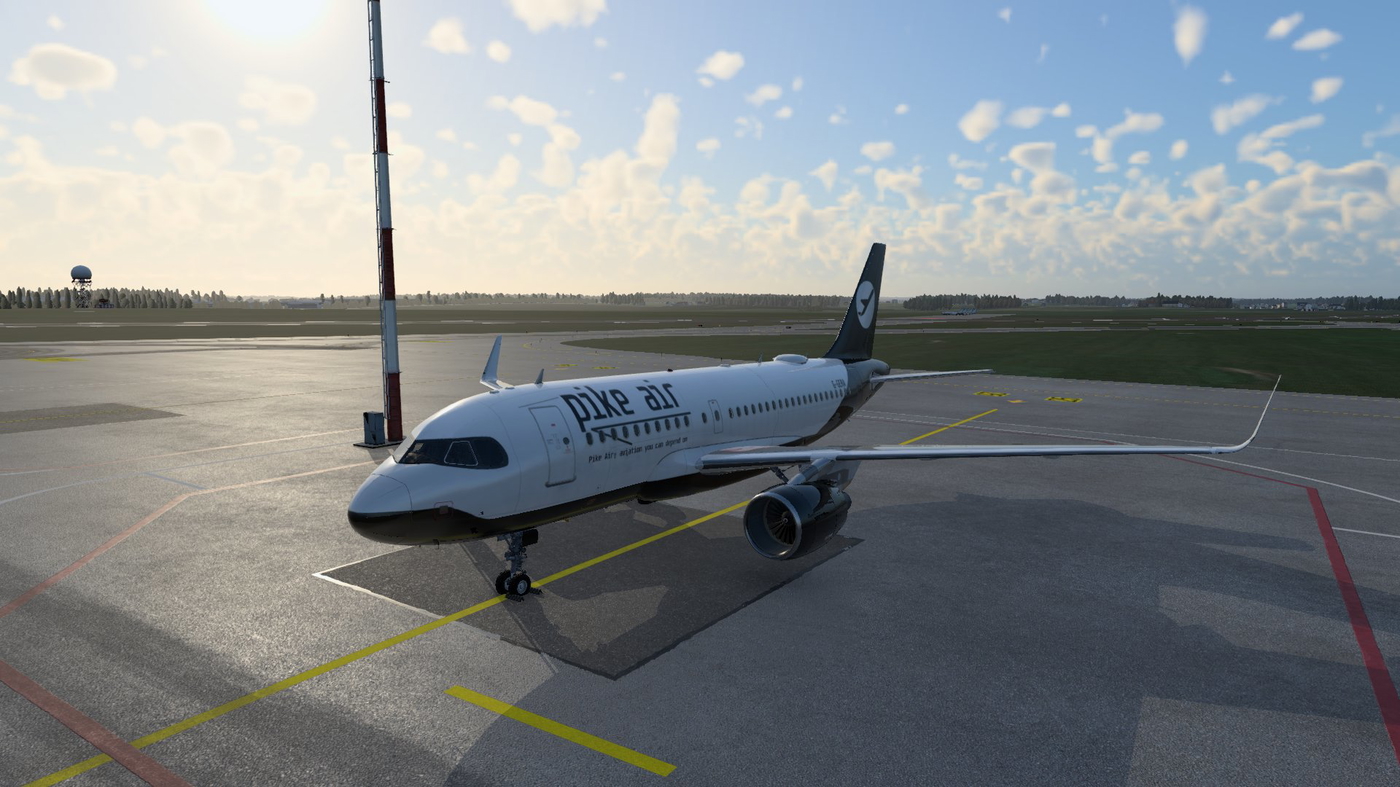 ⚠️ ToLiss A319 is a third-party product which is not included in X-Plane 12 by default.
⚡️ New Uploads
An overview of all new add-ons released for this product.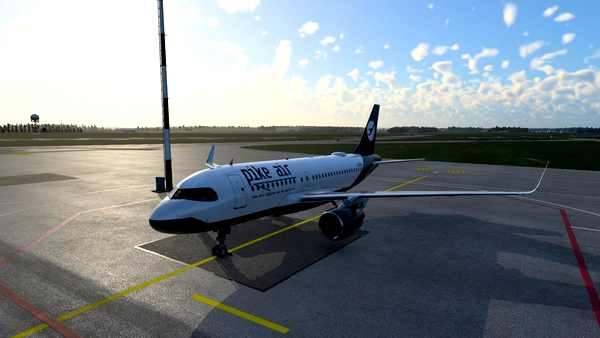 VelocityNotvs
Like our liverys? consider joining ...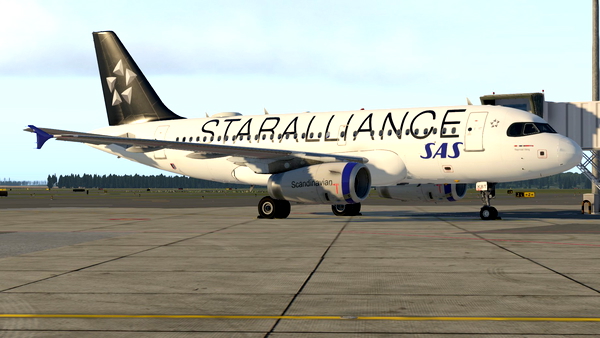 Aaryan Sharma
Scandinavian Airlines Star Alliance livery...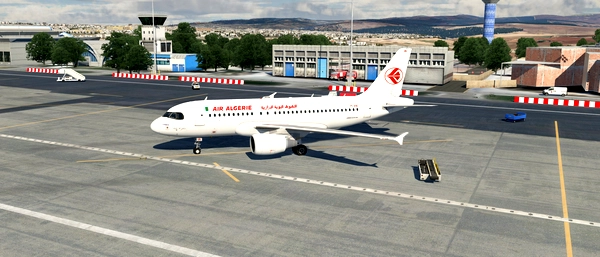 PretZed
Air Algérie Airbus A319-100 (FICTIO...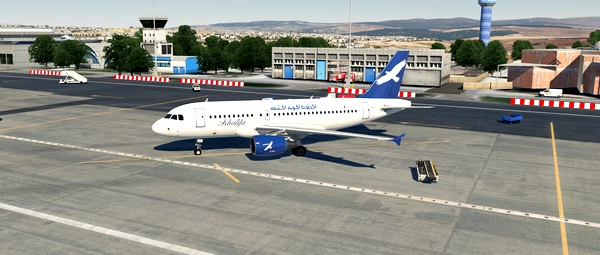 PretZed
The Algerian former airline Khalifa Airway...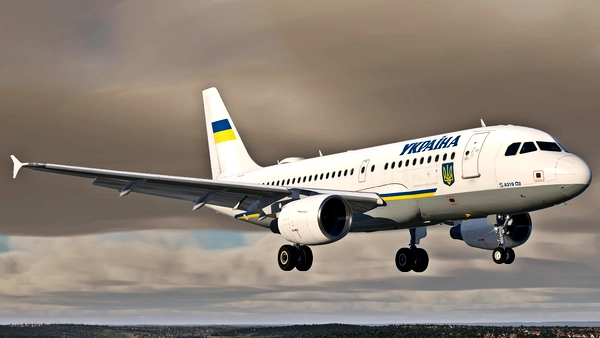 Airway Simulations
Rendition of Ukrainian Government Airbus A...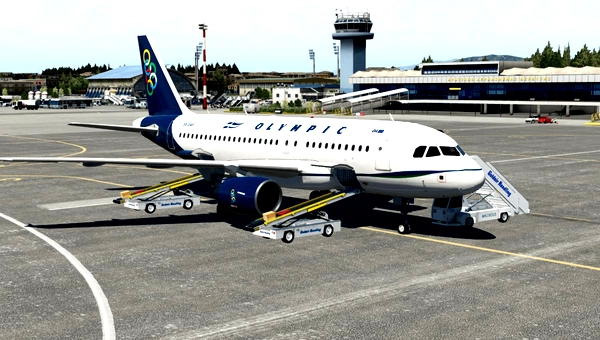 itsCro
Olympic Air Livery SX-OAF [2009-20...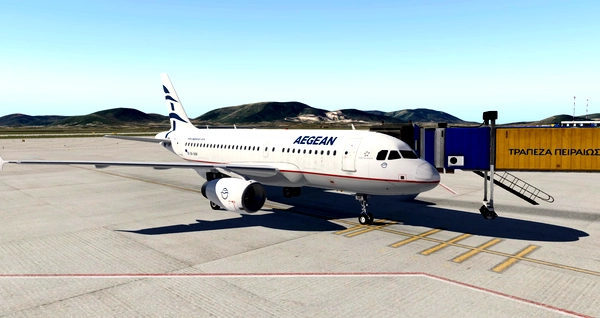 Cro
Aegean SX-DGP Livery for Toliss A3...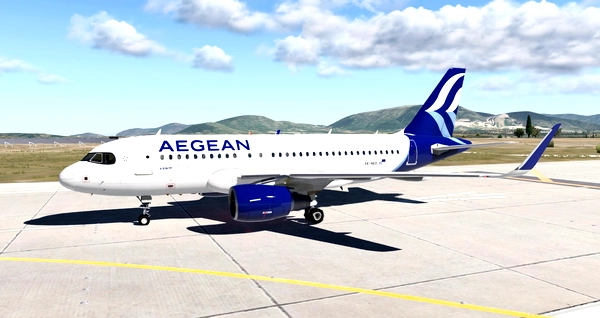 Cro
This is a fictional livery of the ...
---
💡 More Categories
for ToLiss A319
---