Cessna Skyhawk X-Plane 12 Add-Ons
Discover and download free scenery enhancements, aircraft liveries, improvements, tweaks and many more add-ons to improve your gaming experience. X-Plane.to is home to more than 1000 community developers and flight simulation enthusiasts who are dedicated to further improving the fascinating world of X-Plane 12.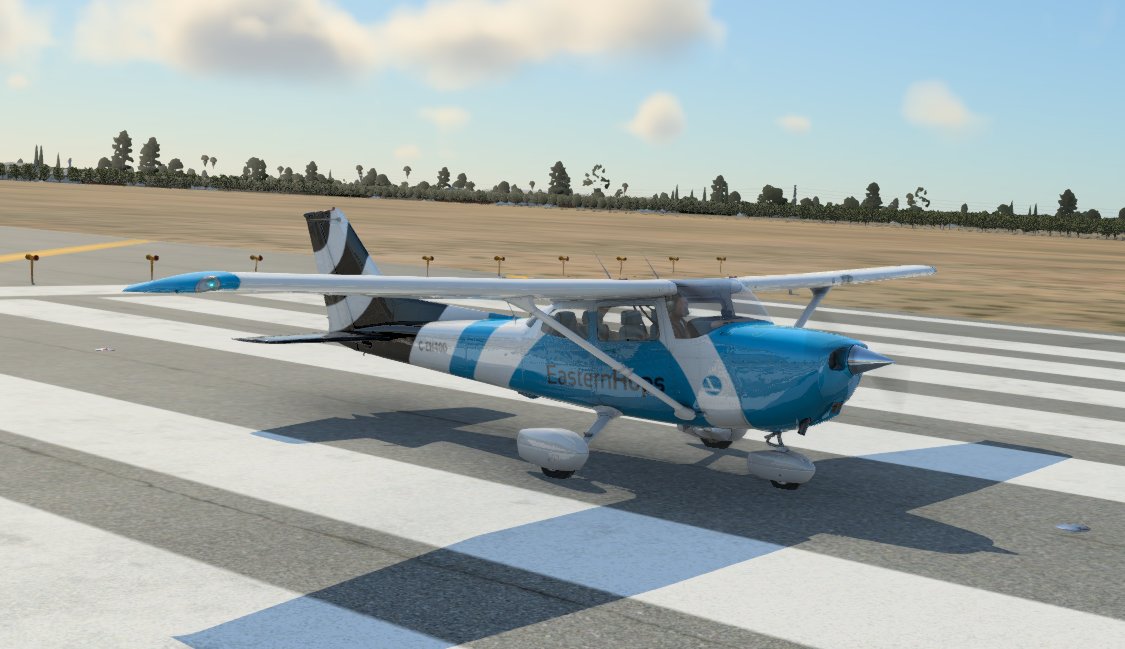 ⚡️ New Uploads
An overview of all new add-ons released for this product.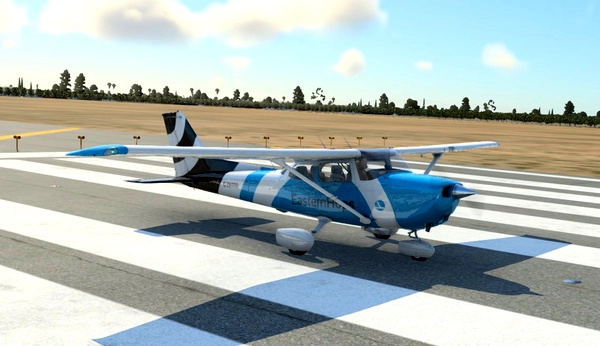 Drakky - Grand Rapids Air Services
EasternHops livery for the Laminar Researc...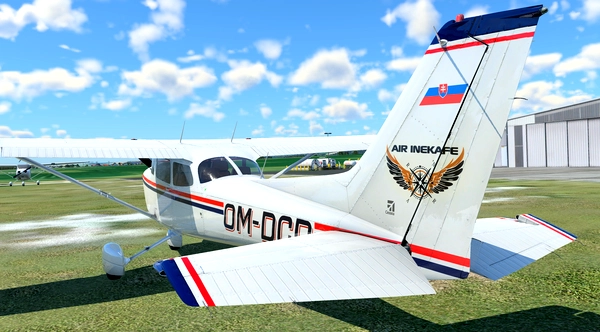 POM
OM-DCD livery for the default Cessna 172...
---
💡 More Categories
for Cessna Skyhawk
---