FlightFactor Boeing 767 X-Plane 12 Add-Ons
Discover and download free scenery enhancements, aircraft liveries, improvements, tweaks and many more add-ons to improve your gaming experience. X-Plane.to is home to more than 1000 community developers and flight simulation enthusiasts who are dedicated to further improving the fascinating world of X-Plane 12.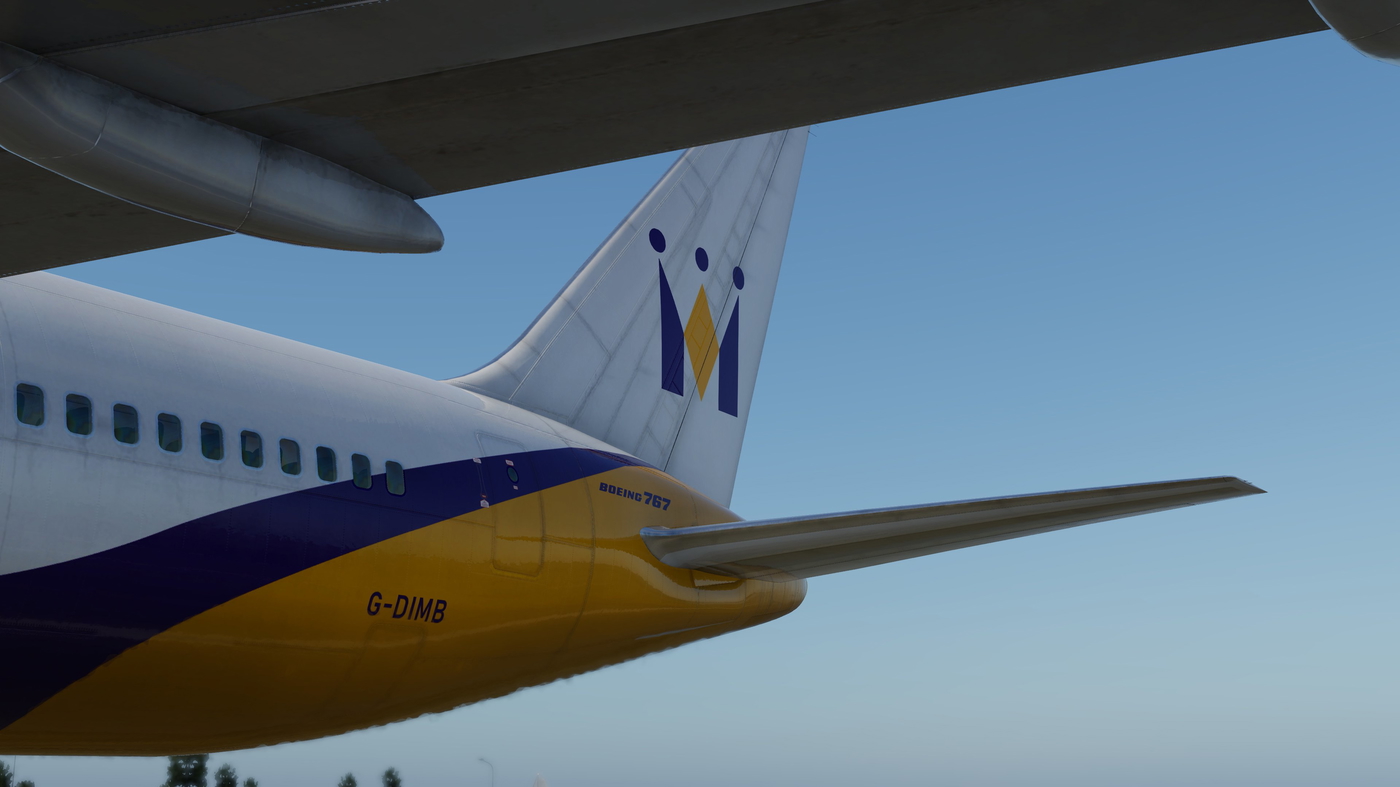 ⚠️ FlightFactor Boeing 767 is a third-party product which is not included in X-Plane 12 by default.
⚡️ New Uploads
An overview of all new add-ons released for this product.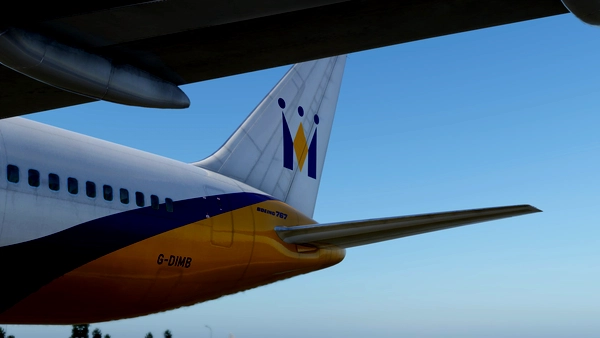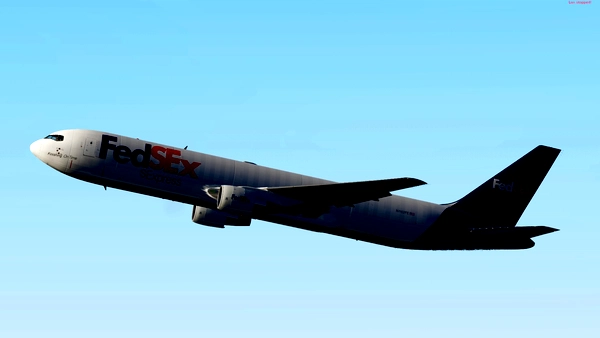 Piez
join fedsex discordhttps://discord.g...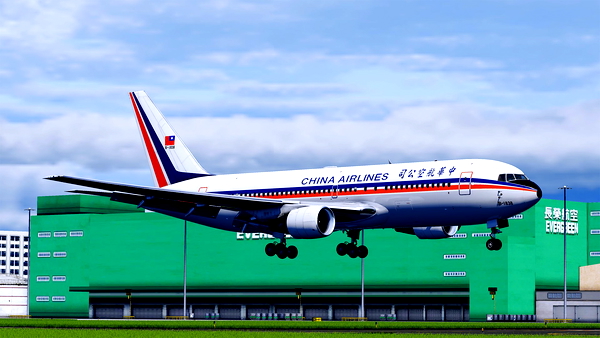 A330900NEO
China Airlines Pax livery for FF767-200...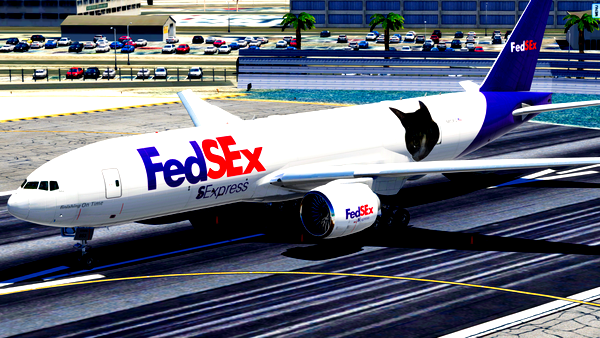 Piez
not for the flightfactor 767 but it was th...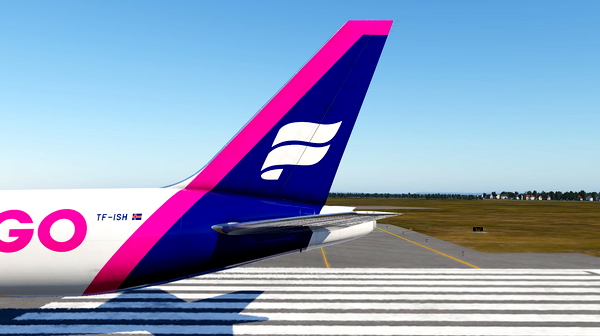 TPCunha
An Icelandair Cargo livery for the FlightF...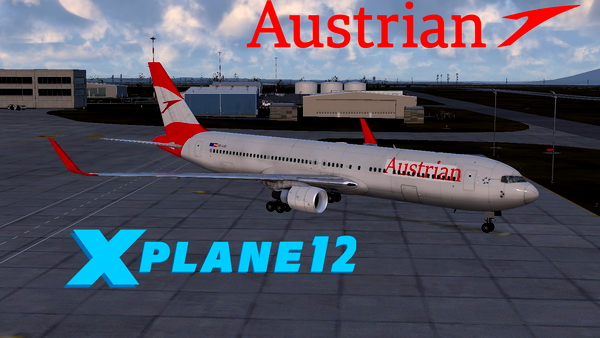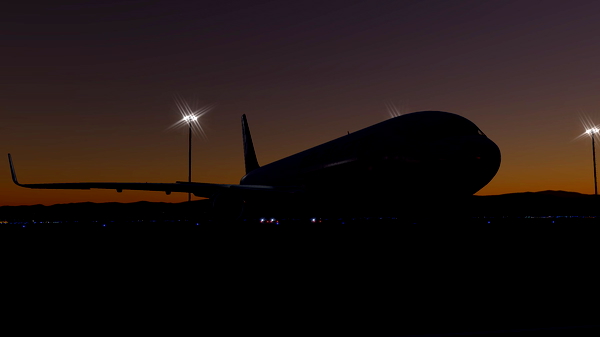 VelocityNotvs
Enjoy our liverys? join here! ...
---
💡 More Categories
for FlightFactor Boeing 767
---